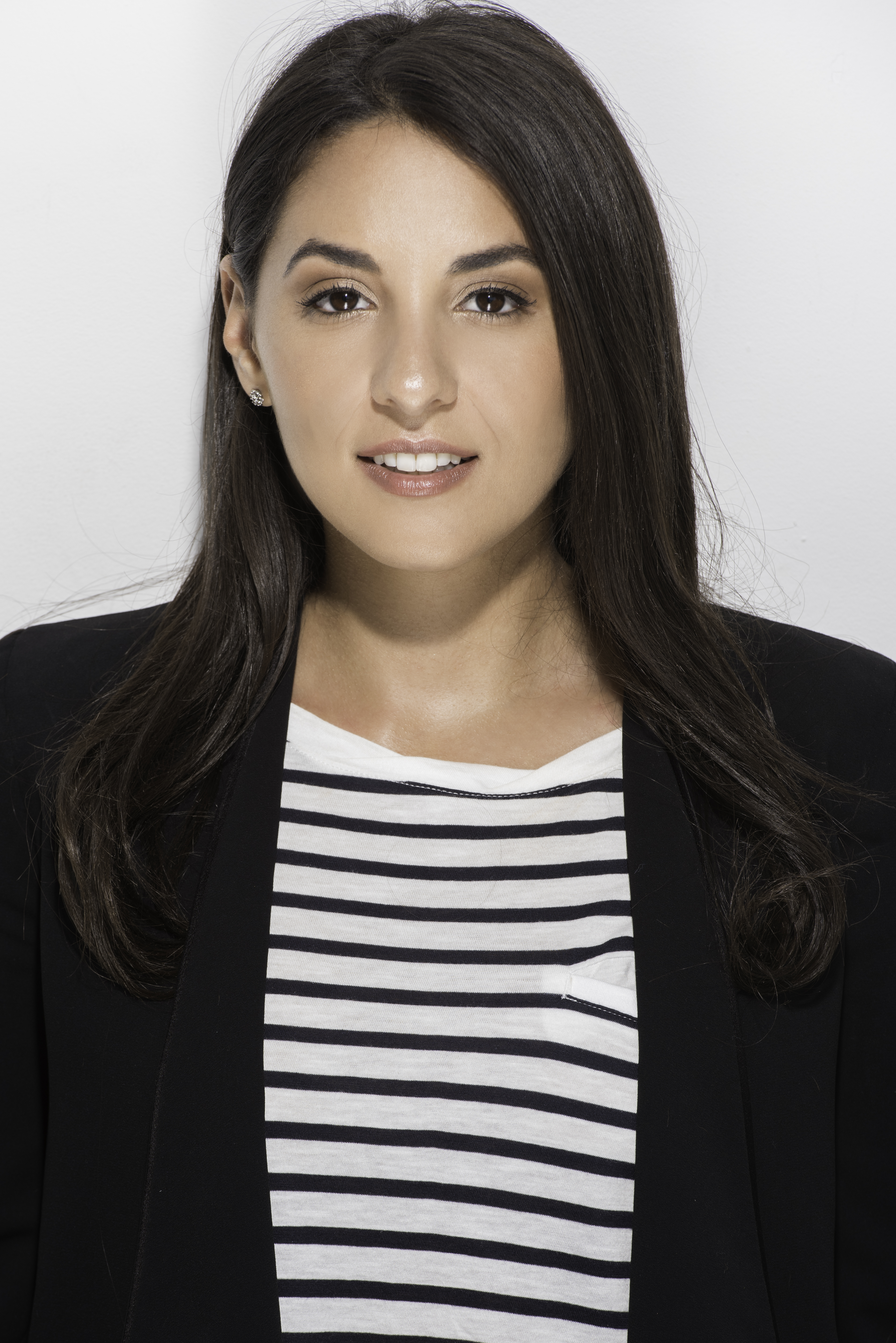 While finishing my masters degree in multimedia journalism from New York University, I interned in City Hall's Room 9 (City Hall's headquarters of New York's press corp) for the NY Daily News studying under Jennifer Fermino, the former NY Daily News City Hall Bureau Chief. I had an incredible experience covering Mayor Bill De Blasio, city council budget hearings, civic events, state news, education, crime, and national politics. Some of the highlights of this period include covering Hillary Clinton during the 2016 White House race and former Police Commissioner Bill Bratton.
After writing in Room 9, I became a breaking news reporter for the City Desk on the street. Covering major stories of all different beats, I thrived under tight deadlines in a fast moving editorial world. Most recently, I wrote an exclusive about anti-Semitism on the subway, covered John Gotti's 8-year plea deal for drug charges, and reported Senator Schumer's demand for President Trump to overturn his travel ban. In this capacity, I also attended many press conferences with Mayor Bill De Blasio and Police Commissioner O'Neill, including January 2017's review of New York's lowest crime stats since 1993.
In fall 2017, I moved to Miami, where I worked as the Digital Diplomacy Director and Speech Writer for the Consulate General of Israel handling Hispanic, Christian, Media, Political, Economics, and Academic Affairs alongside with both Consul General Lior Haiat and Deputy Consul General Guy Gilady. Developing strategies in cyberspace, we created an innovative and modern tool to project a 360-degree view of Israel and their policy, culture, technology, and personality. One of the most significant campaigns I held was with Mosab Hassan Yousef (the green prince and author of "Son of Hamas") who I was given the opportunity to sit down with and interview.
Outside of my career in diplomatic affairs, I am an author, ghost writer, copy writer, and journalist. I have bylines with Time Out Magazine, Ocean Blue World, Lifestyles Magazine and Polo Lifestyles. I am also a contributing editor at Modern Luxury (Ocean Drive, Gotham, Hamptons, LA Confidential and Modern Luxury Manhattan) and Haute Living (Haute Living, Tot Living and Haute Residence) covering culture, fashion, beauty, food, travel and celebrity news. Most recently, I interviewed fashion designer, Giorgio Armani, as the second American journalist, to discuss the 10th anniversary of his midtown Manhattan restaurant, Armani / Ristorante Fifth Avenue, and his plans to expand his iconic legacy to Italian gastronomic fare. Besides affluent lifestyle and high-profile celebrities, I spoke with David Rubenstein, co-executive chairman of The Carlyle Group, and his daughter Ellie on the next generation of philanthropists and how they can make a positive impact.

I also serve as the exclusive copy-writer for ONE Sotheby's International Realty, working with both the development and marketing division on agent development and the brand launch of signature developments. In this scope, I wrote the copy for the newly debuted ONE Sotheby's International Realty website, spotlighting 111 neighborhoods across Florida's East Coast. Shaping the way clients view the luxury market through a hybrid spectrum, I also am the acting Senior Consultant for Hanna Lee Communications, in addition to previously working as an editor on "My Spiced Kitchen: A Middle Eastern Cookbook," which ranked as a number one best selling cookbook on Amazon.

I have a bachelors degree from Tulane University in communications, international development and dance, and studied abroad in London with INSTEP, a program taught by prestigious British faculty helmed from the London School of Economics and Cambridge University. I previously partnered with Tulane University, Kellog's, and NBC Learn to found an organization, iRock News, in New Orleans, LA, which worked with charter schools to develop an online newspaper for students after hurricane Katrina devastated the city.

Reach me at nschuber28@gmail.com.